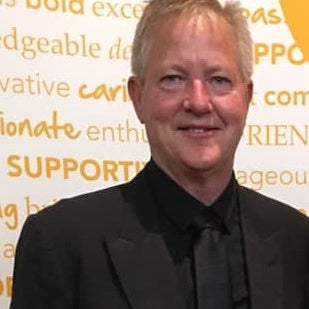 Dr. Hardy Dungan DVM
Dr. Dungan is a 1983 graduate of Auburn University School of Veterinary Medicine where he earned the Dean's Award and graduated first in his class. He has owned and operated his veterinary practice in Bourbon County since graduation. He is certified by the American Embryo Transfer Association has a Master's Degree in Human Forensic Science. He regularly consults with the Kentucky State Medical Examiner's Office and the Kentucky State Police as an animal cruelty investigator. Dr. Dungan is the current Chairman of the Board for the Bourbon County Health Department. Dr. Dungan's interests are orthopedic surgery, small animal medicine, and equine reproduction. Dr. Dungan is an avid woodworker, scuba diver and underwater photographer. He has achieved the rank of Divemaster within the professional PADI scuba organization. He has 4 children-2 boys and 2 girls. His oldest son is a concert pianist and music businessman working in San Francisco. He graduated with a master's degree from the University of KY. His youngest son is practicing Pharmacist and a graduate of Samford School of Pharmacy. His oldest daughter is a graduate of Eastern KY University with a master's degree in Counseling. His youngest daughter is currently attending college in Cincinnati, OH. She has a Bachelor of Science degree, is a registered nurse, and will soon graduate with a degree as a Physician Assistant. Dr. Dungan currently has 6 grandchildren.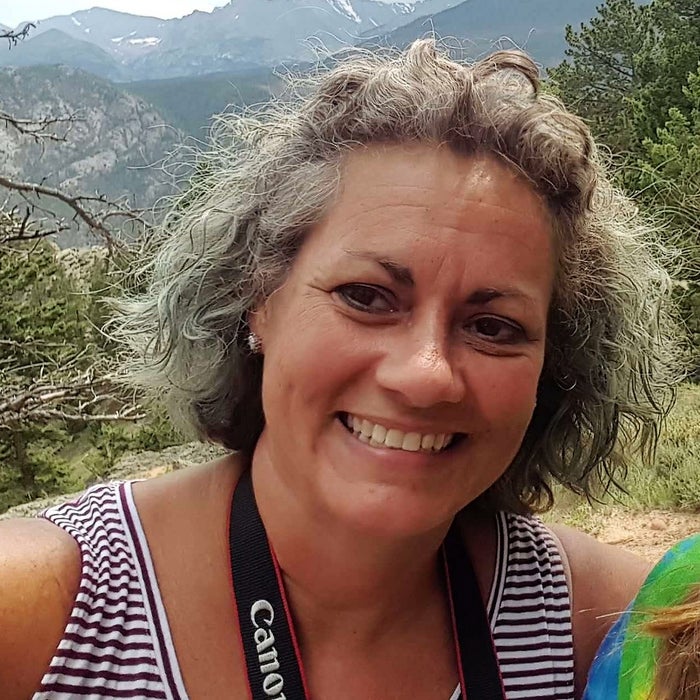 Dr. Kendra B Ewalt DVM
Dr. Ewalt received her degree in veterinary medicine from Purdue University School of Veterinary Medicine in 1996. Before moving to Paris in 2001, she owned and operated her own mobile veterinary practice in Versailles, KY. She joined practice with Dr. Hardy Dungan in 2001. Their veterinary practice was a mobile large animal practice until opening a full-service clinic in July of 2005. Dr. Ewalt's interests are general medicine, surgery, diagnostics and client education. She has a strong background in cattle work and also has extensive experience treating alpacas and llamas throughout Kentucky. She frequently performs duties as an alpaca show veterinarian, gives educational seminars for the community and schools, and provides mentoring to aspiring veterinarians and veterinary technicians. Dr. Ewalt is married to John Ewalt. They have 2 daughters & a son-in-law—Kate (Cullen) Bailey and Gracie, in middle school, as well as 2 grandchildren. In her spare time, she enjoys spending time with family & friends, riding horses & working cattle horseback, researching her family history/genealogy, gardening, antiquing, and the outdoors. She is an avid hunter and enjoys working and training her dogs. She has two Labradors—Teaspoon & Bob; cats—Xander, Squirrel, Petunia, & Magnolia; four horses—Turtle, Walter, Romeo, and Jack; cows and a few sheep.